Click Enroll Now to get started
Once you are enrolled, make sure you are logged in and check your email to verify your Teachable account.

Access the Course
Click the BEDucator Training Course below.
Thank you for being a Safe Camp!
Civic Responsibility and Consent are the principles we practice not just preach! Thank you for being a part of the solution and keeping the freedom to dress to express yourself alive at Burning Man. We'd love to see your BED Talk camp photos...with your consent of course.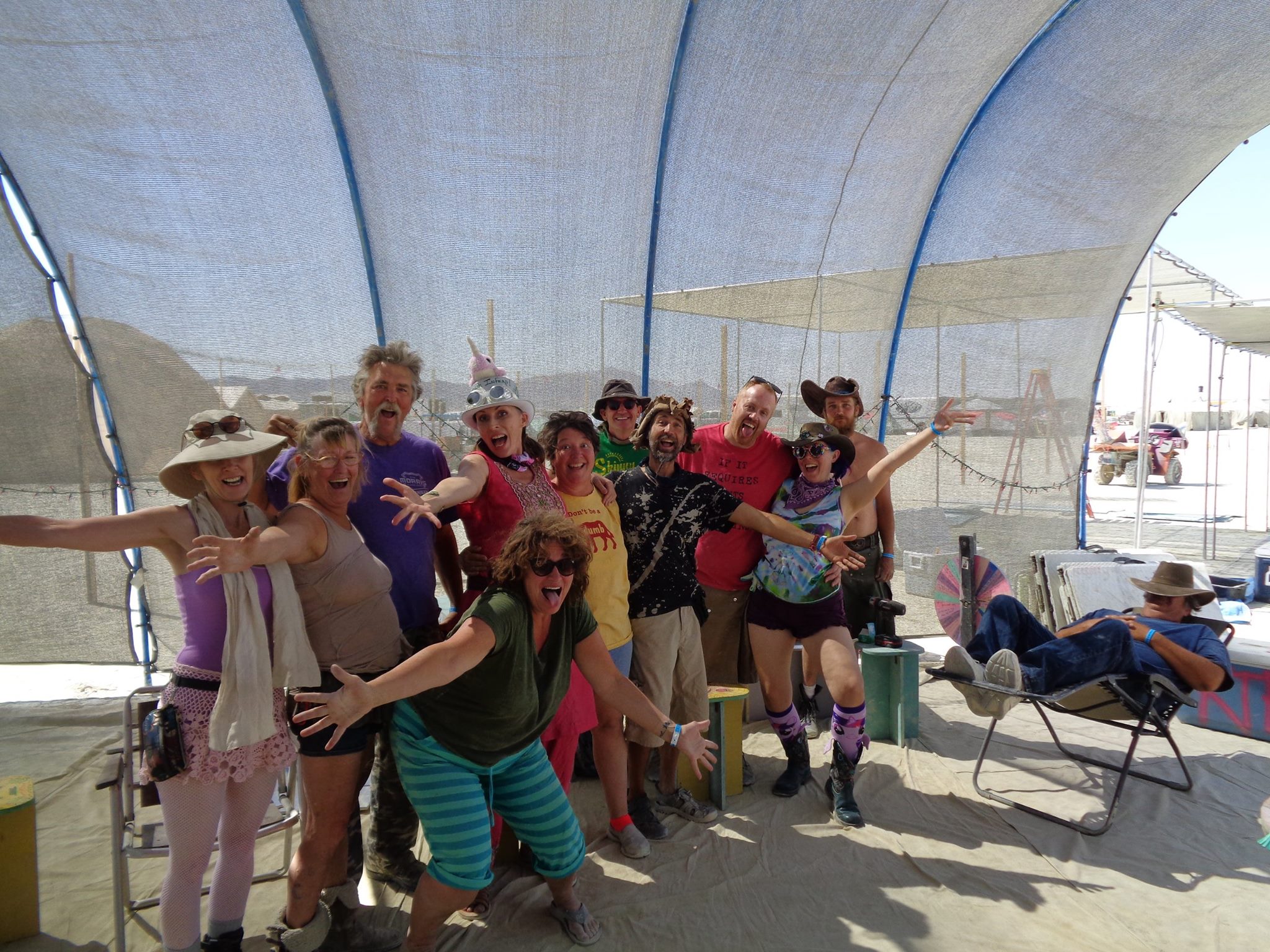 Check your inbox to confirm your subscription