Bureau of Erotic Discourse BEDucator Program
The Black Rock City Bureau of Erotic Discourse (BED) is a team of volunteers who gather annually at Burning Man to provide information and promote consent culture.
BED has gone virtual! We've adapted to using our online tools to spread the message of consent. Usually, a BED representative will come to your camp during Burning Man to gift a talk on how to talk about sex, rejection, and keeping us safer through community. Why not bring that year-round so we can watch over each other in the default world too?
This training aims to start getting your camp talking about consent culture and how we can support the people around us. Our talks have typically been extended, so we will condense them with a curriculum for camps to complete.

Note: Signing up to Teachable will create your account, but you must still enroll in BEDucator Training to access the content. Click the course below to get started!





To access your course, check your email and verify your Teachable account.
Then, click the image below to continue.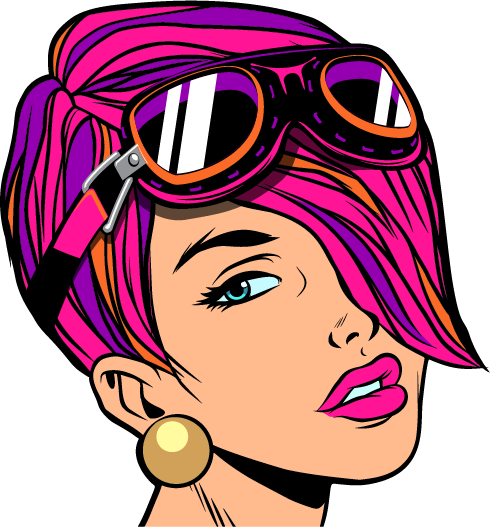 Become A BEDucator
A BEDucator is YOU! You sign up to educate yourself on consent culture through BED's video curriculum. You have volunteered yourself as the known person to talk about preventative consent concepts, rejection, and how to deal with Teachable Moments.

This is not to say you are an expert in dealing with complicated situations, but that you have taken the time to learn how to teach others on what to do if they are presented with uncomfortable situations. The more people in your camp who take the course, the more support your camp has for each other.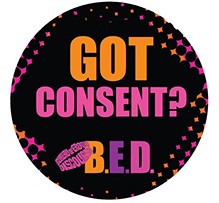 Start A Theme Camp Organizer (TCO) Consent Policy
The BEDucator sets up a meeting with their Camp Leads to determine their camp's definition of consent and write their unique Consent Policy. During this exercise, we will provide you with a guide on how to fill this out with your camp and give an example of what BED's Consent Policy looks like.
The purpose of the Consent Policy is to foreshadow your camp's boundaries surrounding the 11th Principle of Consent and who to go to for the Problem/Resolution process. We give leaders a three-step process for giving Teachable Moments and a process when Teachable Moments don't land.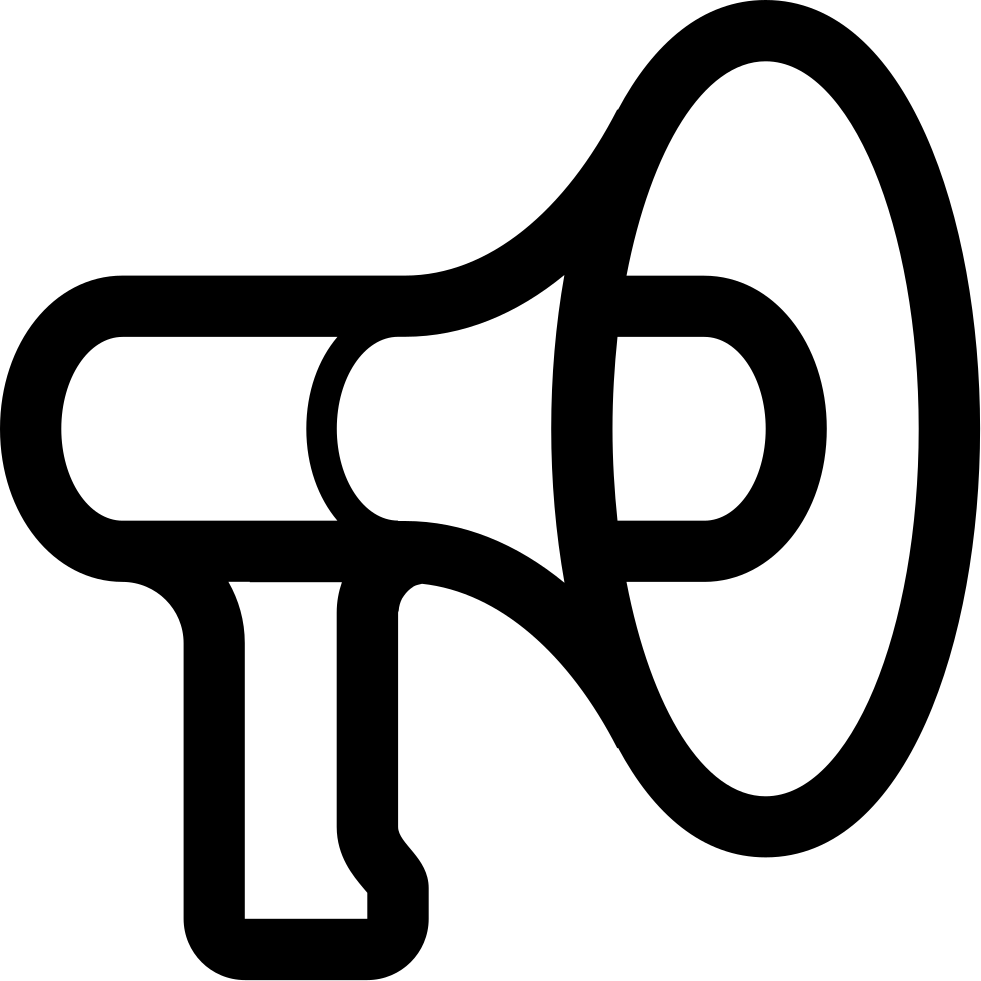 Give A BED Talk at Burning Man
The BEDucator gifts, or assigns, a BED presentation at their camp. This will either be you or someone in your camp talking about the Consent Policy you created in your TCO meeting and verbalizing your transcribed Problem/Resolution procedure.

Practice consent by taking a camp photo and allowing anyone who does not consent to be in the picture to sit out. We'd love to see your photos after the burn! If it works with your camp meeting schedule, you can open up the floor to discuss the topic of consent with your campmates.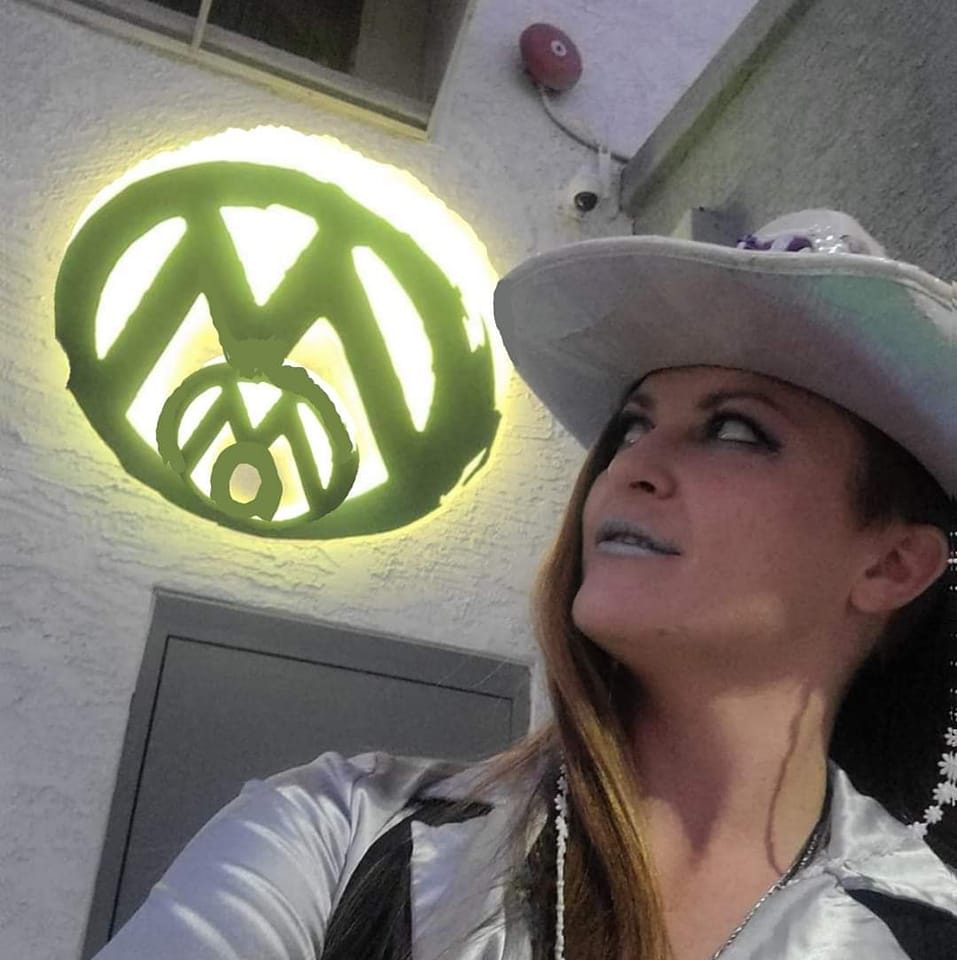 I've been in BED since 2017 and officially joined the Board of Directors in 2018. Watching the way the world has been frustrated with consent has taught me to listen to a larger group more than telling people how to be. If you're here, you have a concern for harm reduction and believe in the support of the people who have a similar concern. The concepts in these lessons are practiced in my default world career with data to prove significant reductions in unwanted encounters, support from your immediate community, and an overall more freeing environment to be in.


Check your inbox to confirm your subscription